The 2023 Subaru Love Promise Customer Commitment Award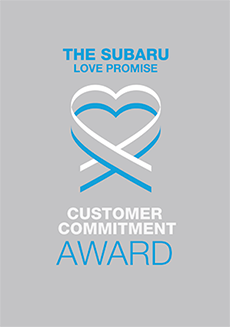 We've been nationally recognized for our dedication to our customers and the Subaru Love Promise.
We're honored to receive the 2023 Subaru Love Promise Customer Commitment Award. This award nationally recognizes Subaru retailers who demonstrate excellence in all areas of customer-focused performance. It highlights exceptional customer service that builds lifelong relationships with Subaru owners.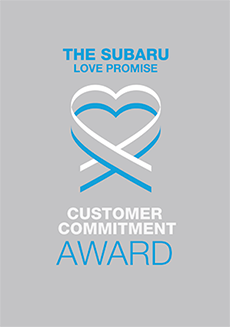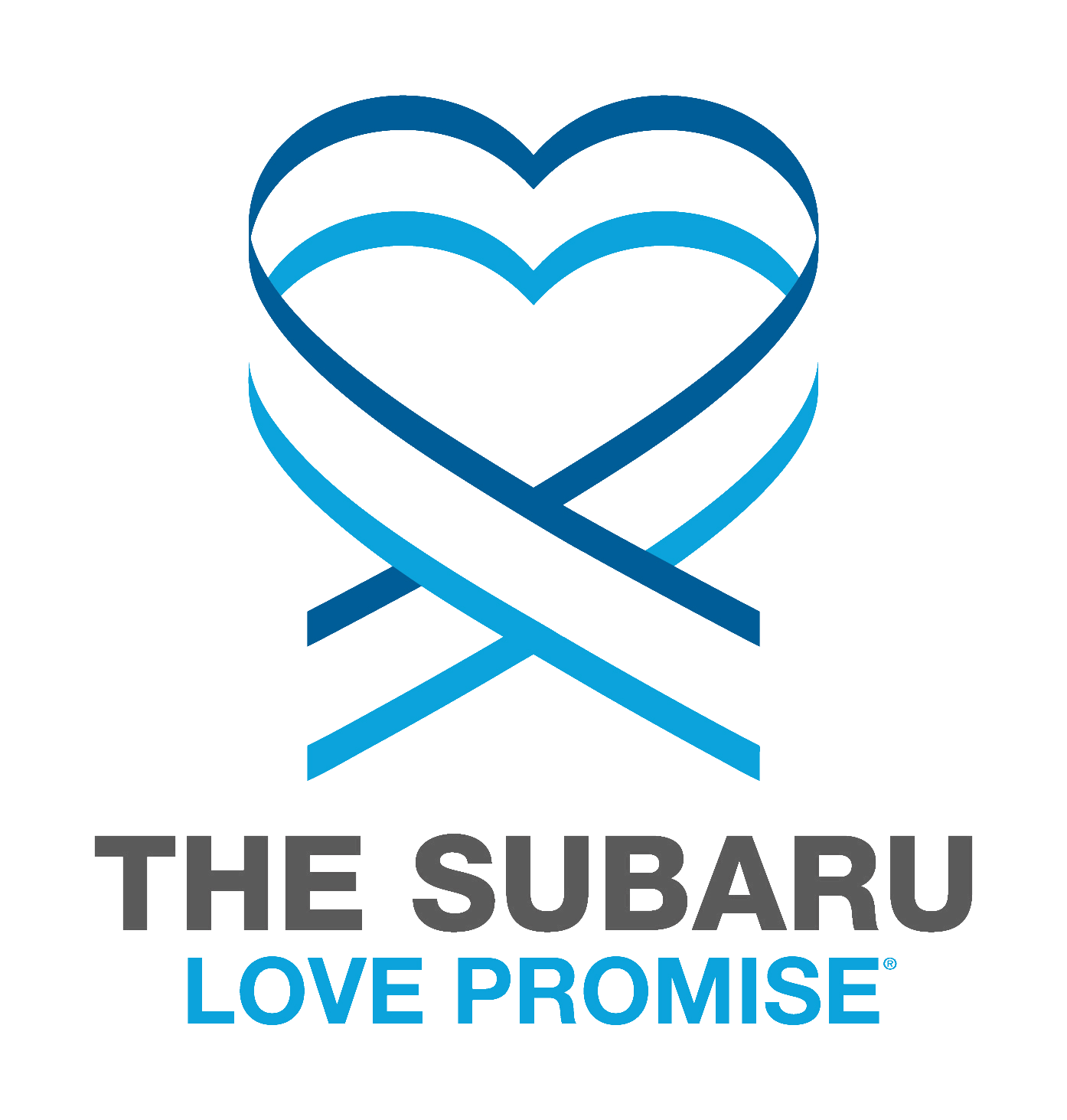 What is the Subaru Love Promise?
Subaru and our retailers believe in making the world a better place and the Subaru Love Promise is our vision of respecting all people. This is our commitment to show love and respect to our customers and to work to make a positive impact in the world.
How is Simmons Rockwell Subaru dedicated locally to the Love Promise?
Simmons Rockwell Subaru is committed to partnering with Subaru's Love promise program to help benefit our beloved community and help Subaru change the world for the better
Chemung and Steuben County Meals on Wheels
Love Promise Stories from Simmons Rockwell Subaru
Subaru and Simmons Rockwell Subaru believe in making a positive impact on the communities in which we live and work. We uphold that belief through our Love Promise Community Commitment. Every month, we select inspiring stories from customers and partners from around our area who strive to support our collective commitment and feature them here
Subaru Loves Pets - Chemung County SPCA - THOMAS G
We first met Gracie back in 2015 when she was brought to the shelter. Her owner, at the time, was moving and couldn't take her with them. Gracie was with us for a month when a new adopter fell in love with her and took her home. We thought that would be her happy ending story. Unfortunately, it wasn't ... Just five months after getting adopted, her owner ended up suddenly passing away. Gracie was taken in by the adopter's best friend to be loved and cared for, or so we thought. Then this past summer, we got a call from the original adopter's niece who had ended up with Gracie. Her two cats were stressing Gracie out so much that it was causing her to urinate around the house. We took Gracie in without a moment's hesitation. As Gracie was settling back into the shelter, we noticed blood in her urine - a common symptom for a urinary tract infection which we treated her for. After a couple of weeks, though, there was still blood in her urine, and she was starting to strain while using her litter box. We immediately scheduled an appointment for her at a local veterinary clinic.There, they x-rayed her abdomen and found a 1-2 centimeter bladder stone! Stones can be the result of feeding cats people food (among other factors). We later found out the adopter's best friend had been feeding her crackers, potato chips, Fig Newtons, raisin toast, cream cheese, and peanut butter besides her regular cat food! Gracie needed surgery right away. The size of the stone was causing her pain and discomfort. It also explained why she had started urinating around the house. We put out an emergency plea on our social media pages asking for help to pay for her surgery and post-operative care. Generous donors responded immediately, making it possible for us to provide her the necessary medical attention. Gracie got through the surgery with flying colors. She was now pain-free, blood-free, and using her litter box without any problems! She was also put on a special diet for life to decrease the chance of her developing stones ever again. Once medically cleared, Gracie became available for adoption, again. We knew that it would take a special adopter to want to take a mature cat, needing a special diet, and a quiet home, without other cats or kids. But we did everything we could to promote her, through social media and t.v., hoping she would be seen by the person she was meant to be with. Weeks then months went by with no one even looking at her.... During the promotion of the Subaru Loves Pets adoption event, Gracie's luck changed for the better! One Saturday in early October, a wonderful adopter noticed Gracie during an event ad and broke Gracie's streak of bad luck by taking her home. Gracie is now happy and living her best life, thanks in large part to the Subaru Loves Pets adoption event!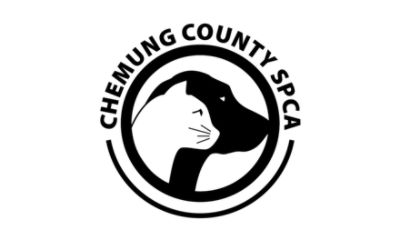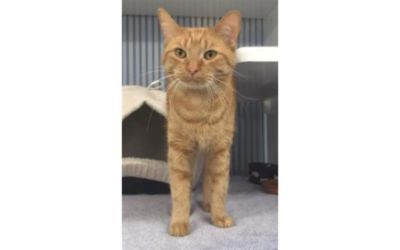 ---
Subaru Delivers for Corning Meals on Wheels! - David S
For four years now, Corning Meals on Wheels has partnered with Simmons Rockwell for Subaru's Share the Love event. Simmons Rockwell has helped promote awareness, solicit stocking stuffer donations, deliver the stockings, and deliver meals. Since Nov '12, Simmons Rockwell employees & their families have donated 156 volunteer hours delivering meals to our seniors in need. Our Share the Love event efforts earned us $40,000 over 4 years, including winning the top award nationwide for small programs the last 2 years! The grants have funded 8,620 meals for our seniors, like 87 y/o Jeanne, a widow who has outlived her children. Jeanne wrote us saying: "Thank you so much for all your excellent meals. They are terrific, and so are the volunteers who deliver them." With Simmons Rockwell's help, we presented gift filled stockings to our seniors during the holidays. The stockings highlight the season for some, like Barbara, a frail 88 y/o who wrote: "The mementos from organizations and schools are wonderful and it is so nice to be remembered." Well done, Simmons Rockwell, Subaru of America, & Meals on Wheels America. You are making a real difference in lives of our older adults, like Mary, a 90 year old widow who wrote to say: "All the volunteers are very helpful, cheerful, courteous and really help my life! I am really grateful for what you do for me! Thank you very much. I would not be able to stay in my home without Corning Meals on Wheels!" Well done, indeed.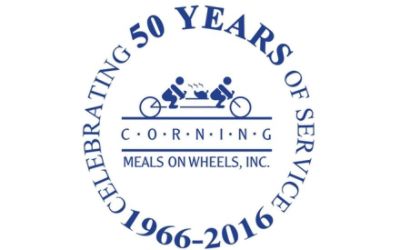 ---